How to Order
Order via website must be made at least 2 days prior to delivery/pick up date.
For same day delivery, please reach us at LINE @lasorigine Whatsapp +62 85921307151
1. Log in or Create Account. You can also easily sign in with Facebook.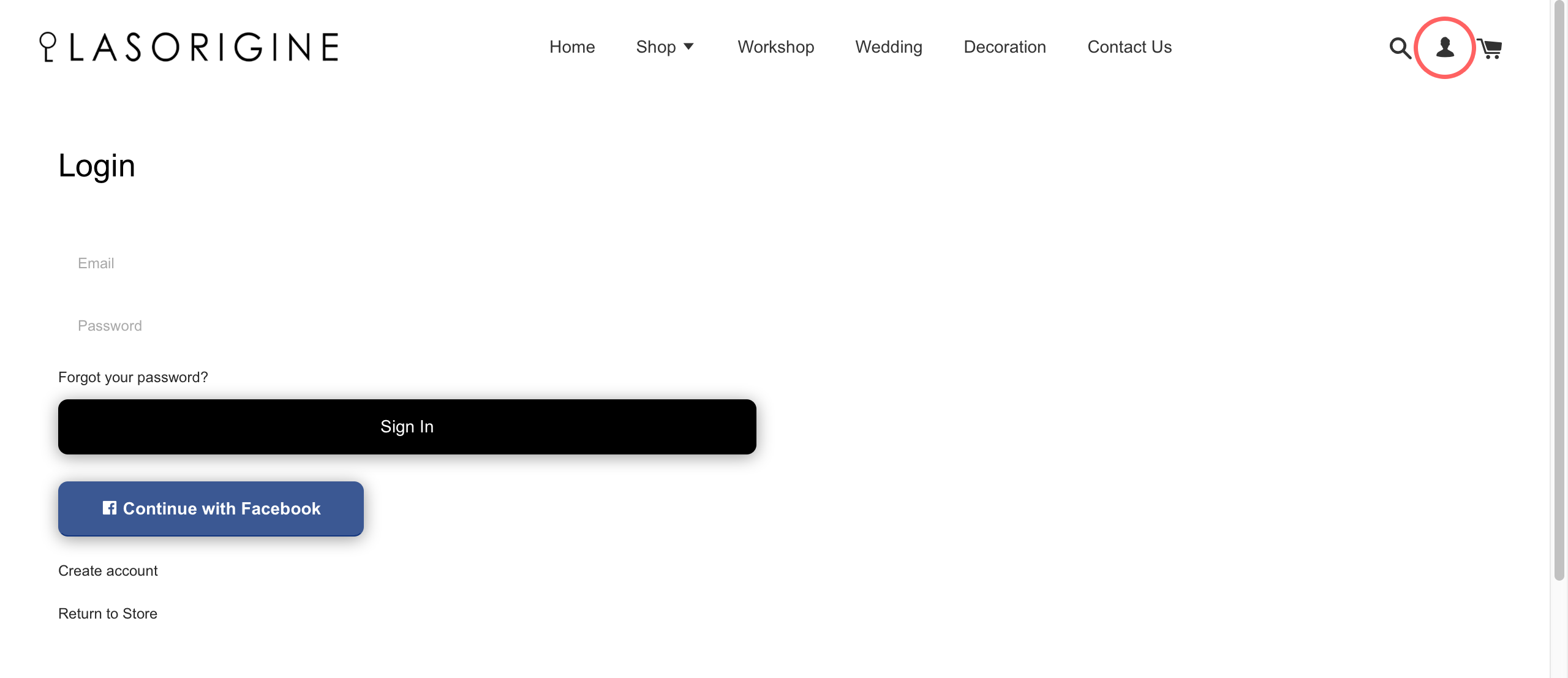 2. Go to Shop and choose the category.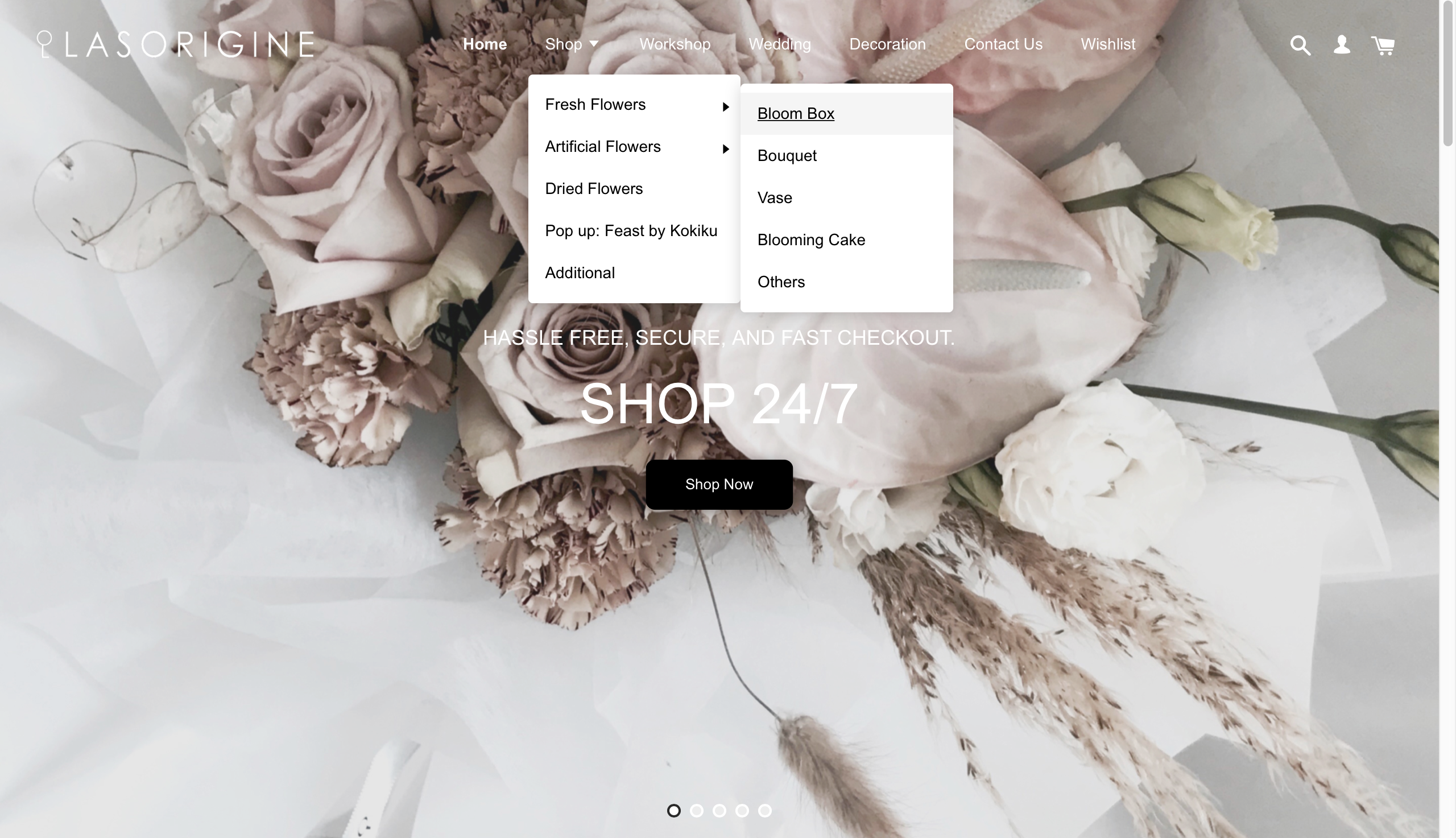 3. Click the product you would like to buy.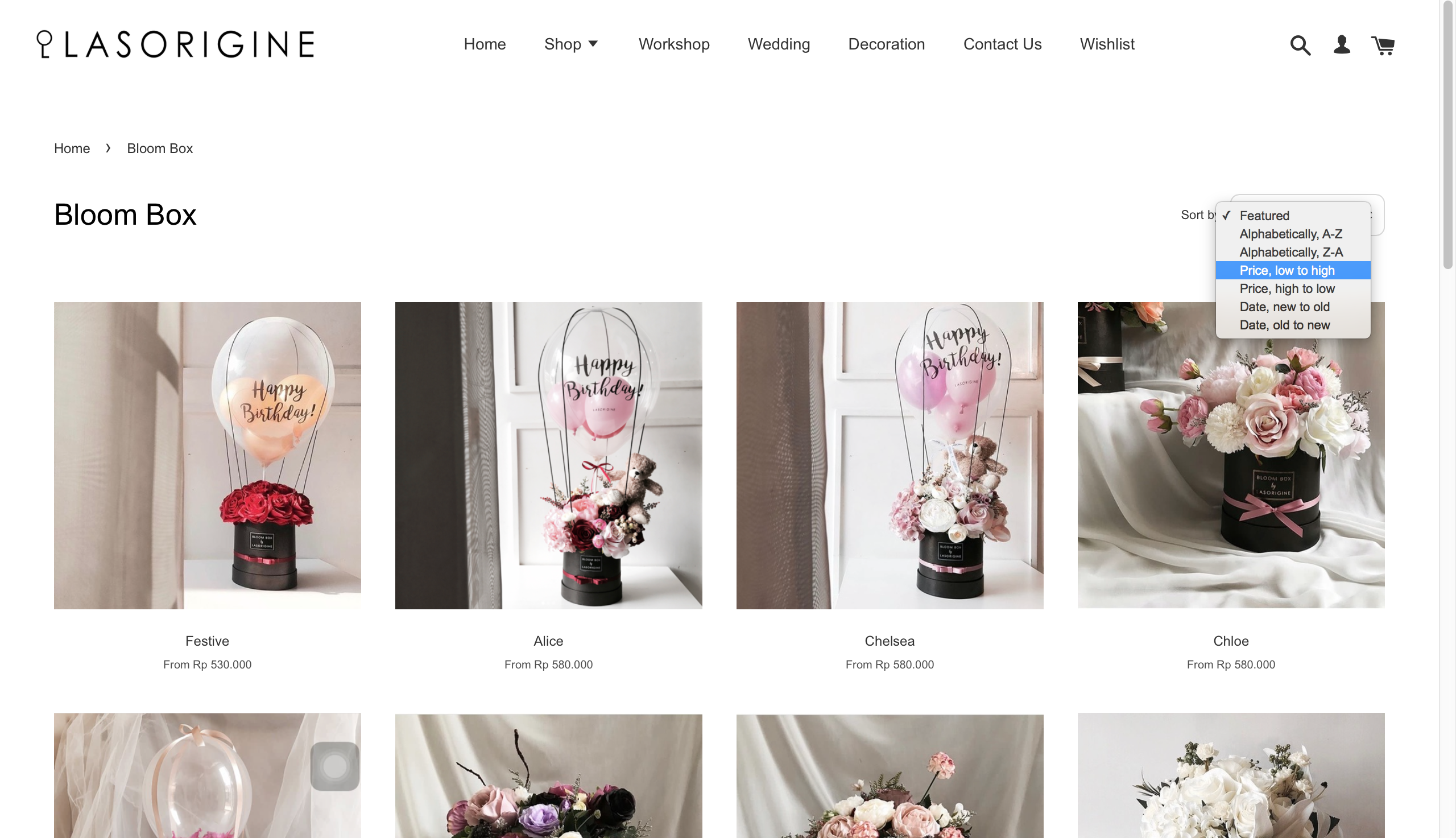 4. Choose the variant and press Add to Cart, View Chart, then Check Out.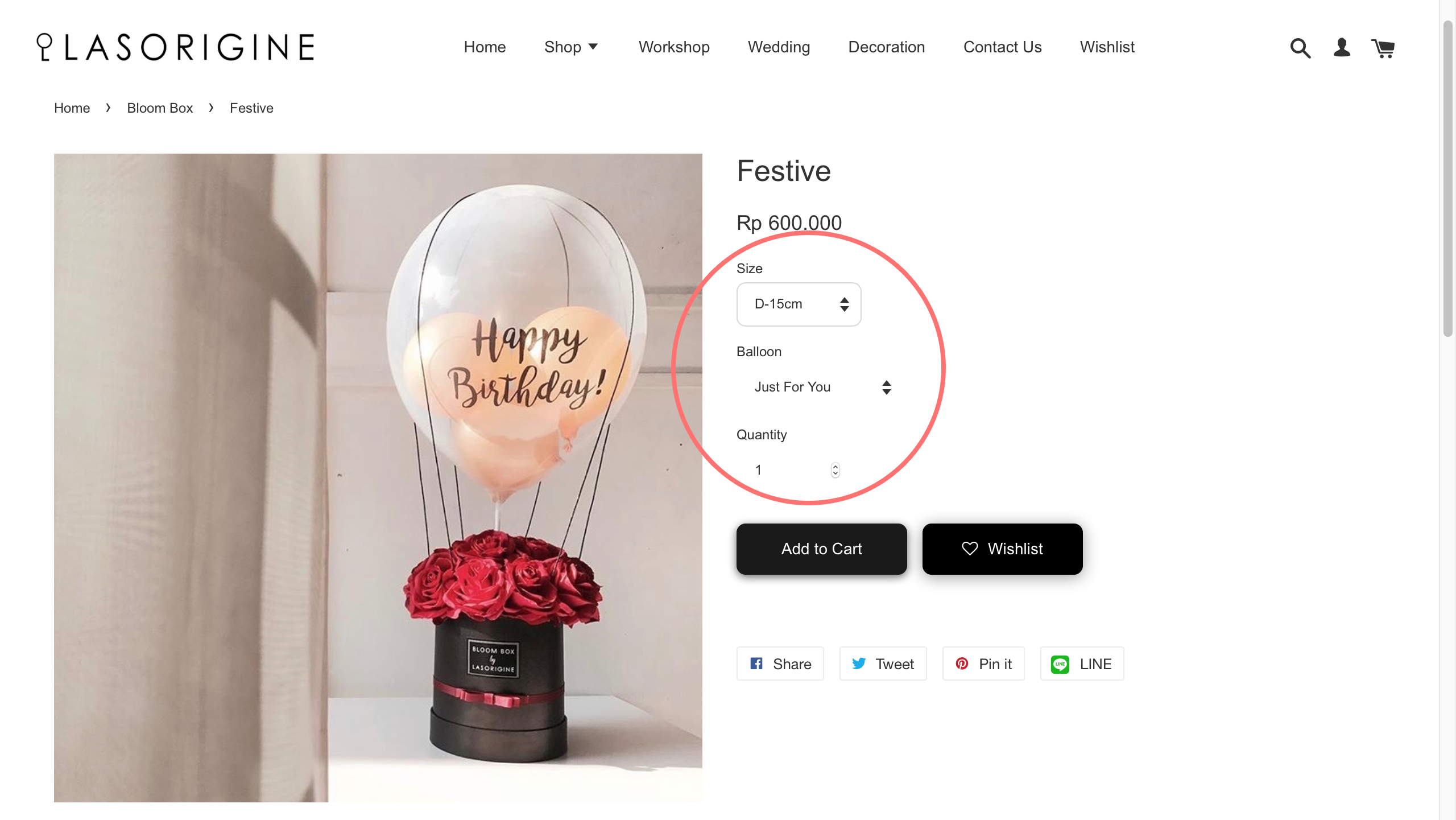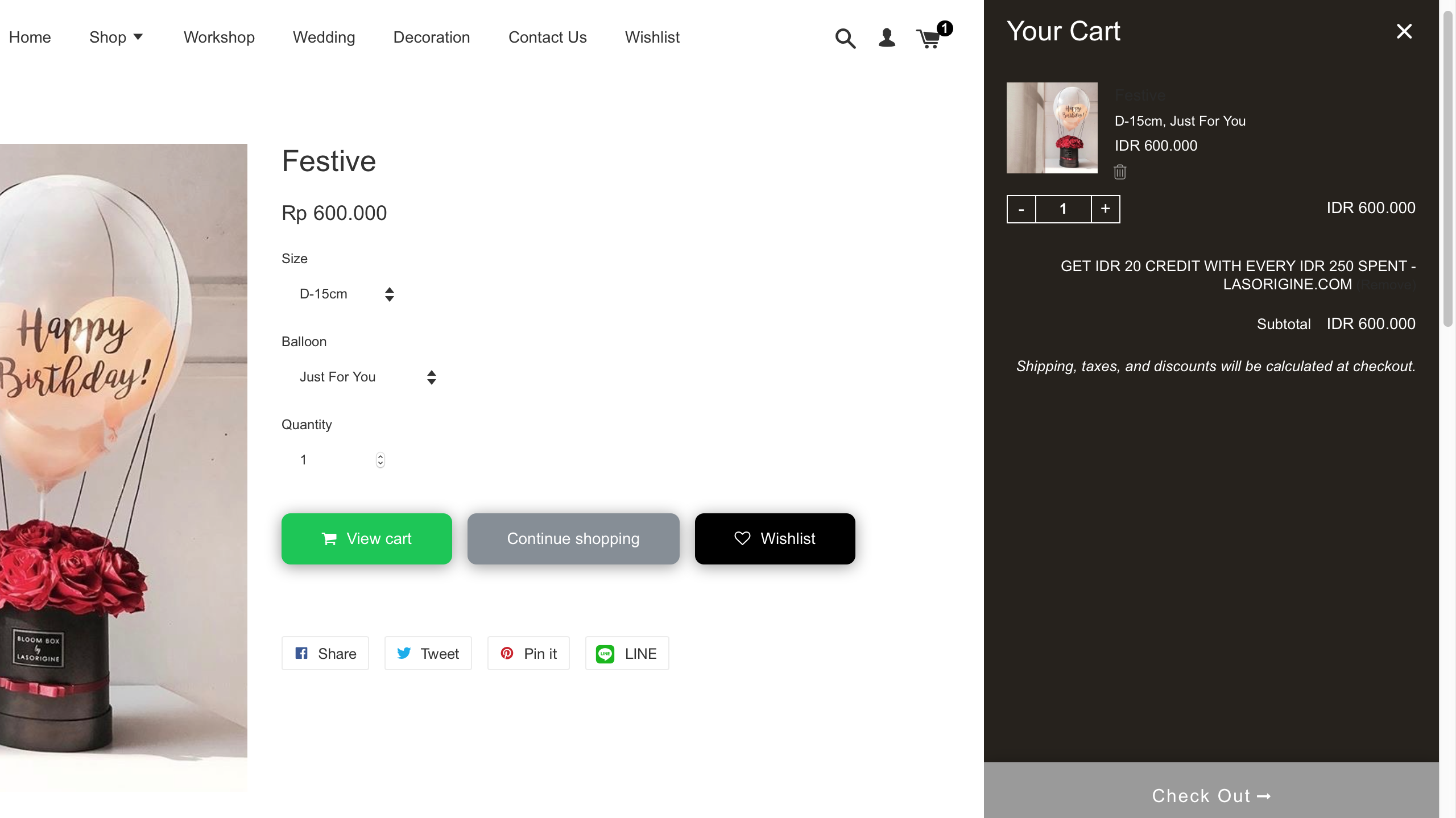 5. Insert your discount code, if there's any. Then fill-in the delivery information, shipping method, payment method, and click Place Order Now.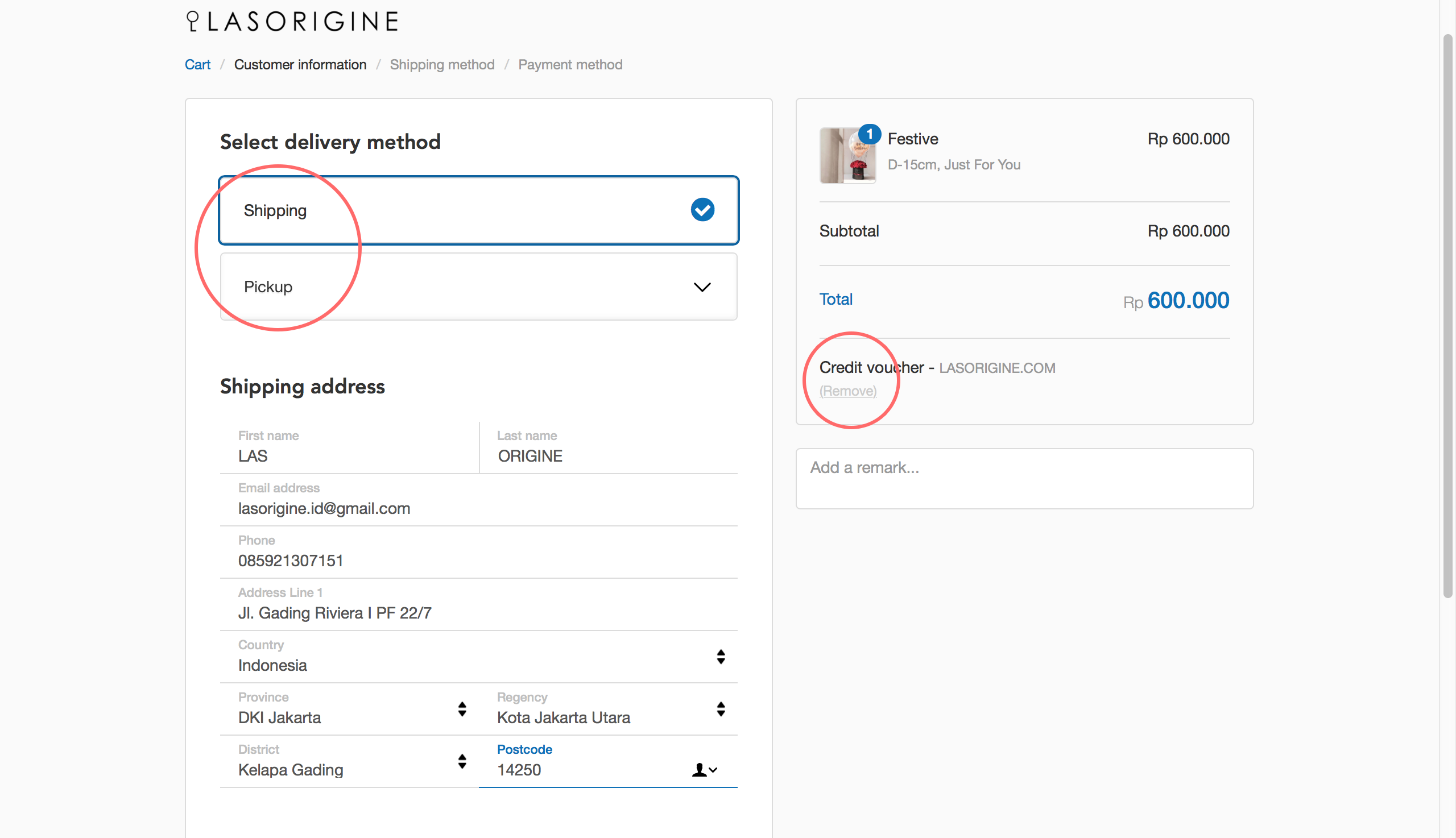 Don't forget to click Use Credit, if you wish to use your balance.